Virgin Pearl Ball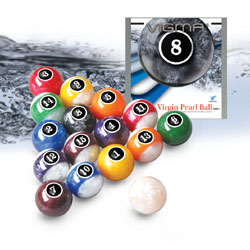 *Lighter weight version still available.
Style #:
B1602-P
Size:
2-1/4"
No. of balls:
16
Guest Speak
"The pearl balls are the most beautiful balls I have ever seen. Everyone loves them. Being a full 6oz, they also play great."
by Fast Larry Guninger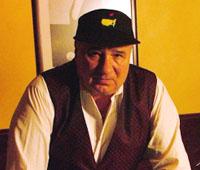 Fast Larry Guninger
-TASA World Trick Shot Champion
-Internationally Known Artistic Trick & Fancy Shot Showman
-Holder of 17 World Records at Pool, Snooker & Billiards.